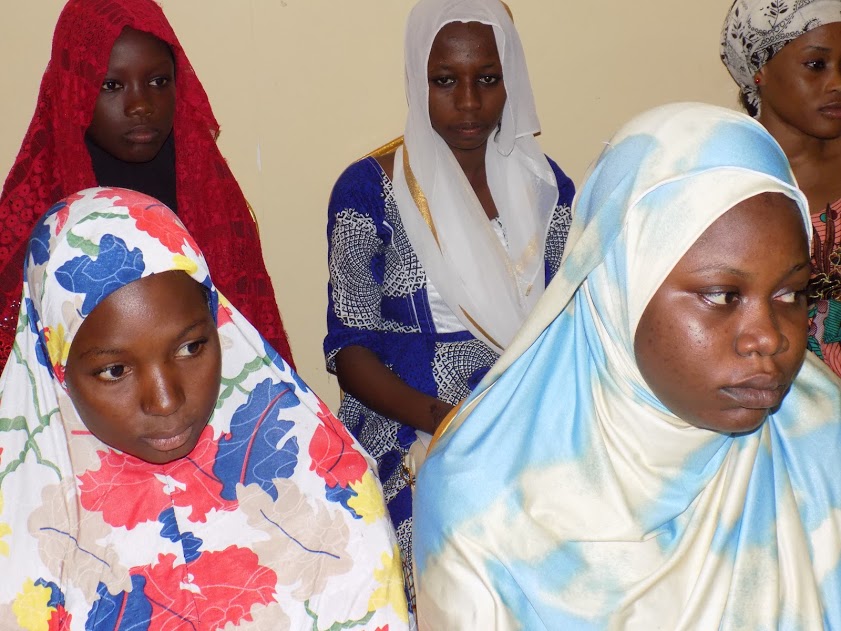 Society for Women and AIDS in Africa
Social mobilization campaigns and communication for behaviour change regarding forced marriage of girls.

Workshops sharing experiences and denouncing situations of forced marriage of girls. Conducting a study on the sex trafficking of girls in the region.

Sewing training for 50 fugitive married girls, repudiated and in very difficult circumstances.