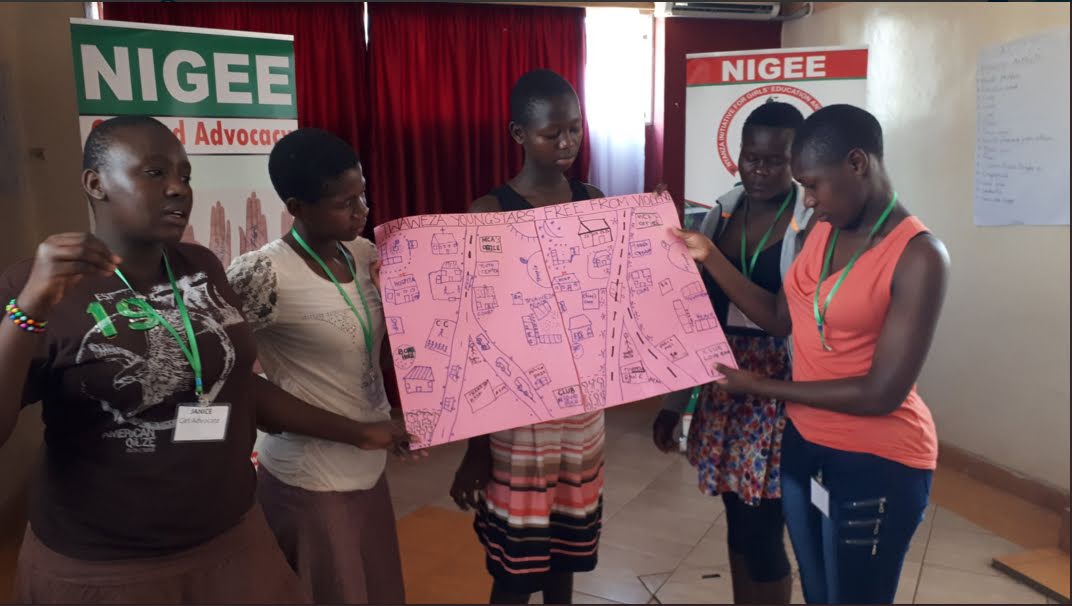 Nyanza Initiative For Girls Education and Empowerment
Community awareness project in children's rights and Forced Marriage prevention.
The purpose of the project is the development of three safe places where girls can meet and be trained in human rights.
Besides, a voluntary team will be established in order to support, help the gender violence victims through awareness activities.