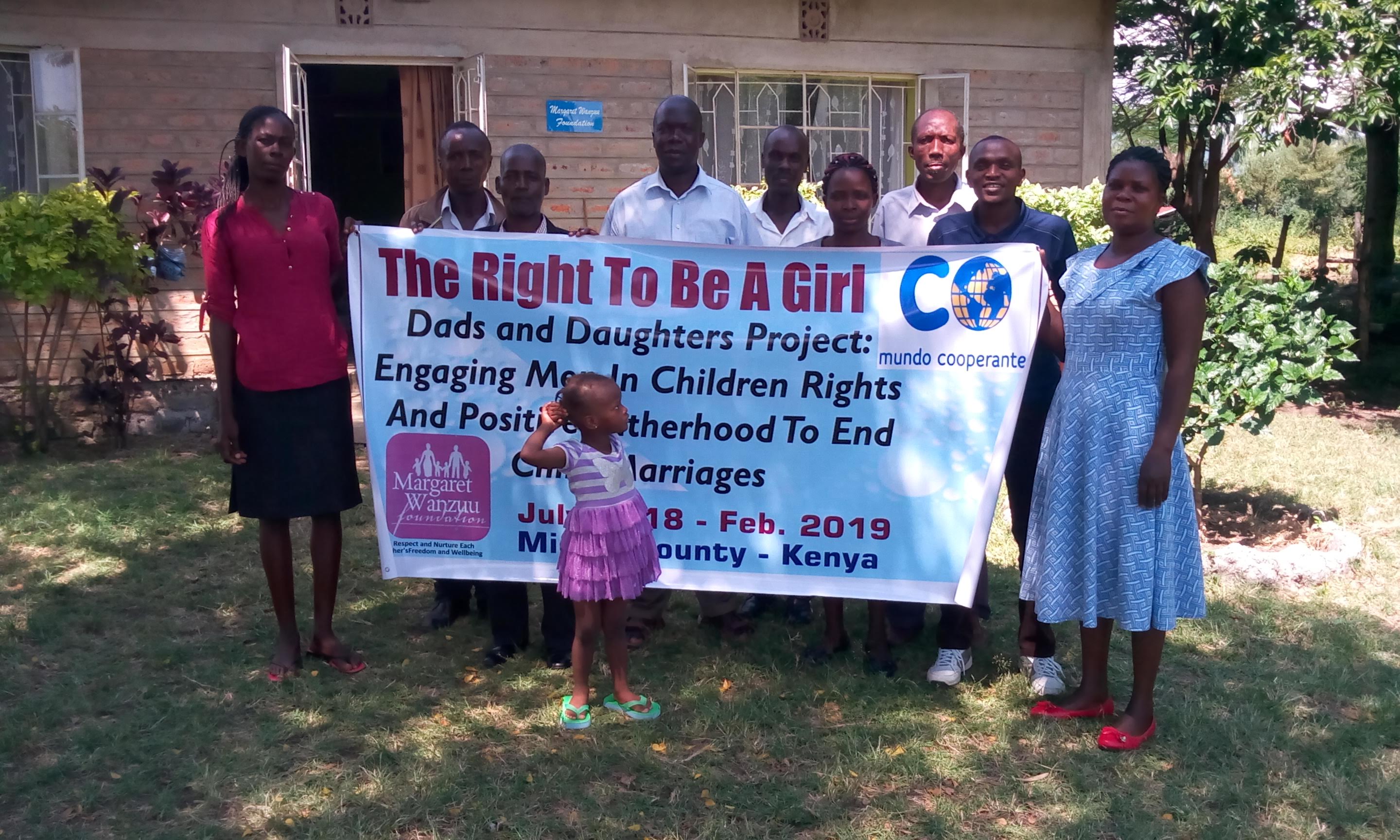 Margaret Wanzuu Foundation Organization
Community awareness project in consequences of Forced Marriage.
This project is about the identification of Forced Marriage cases in Migory County (Kenia). The main purpose is the prevention in Forced Marriage cases and community awareness through "Dads & Daughters" campaign, which promotes child's care by fathers.