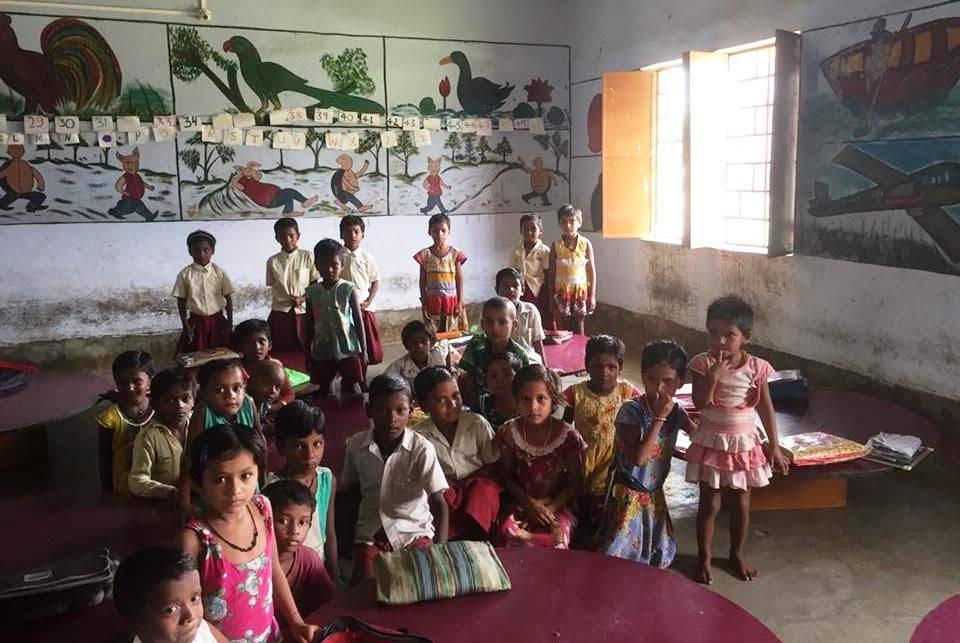 New Light
Educational and awareness Project about the Forced Marriage consequences by schooling and sewing training of 400 girls.
Project aimed at girls that works through the financing of school fees and school supplies. Within this project, sewing training will give the main tool to women in order to achieve their economic independence.
In addition, the awareness in Forced Marriage and gender equality will be offered. The support and work with parents who fight against the Forced Marriage will be important for development of this Project.